Complying with all the obligations imposed by workplace relations and anti-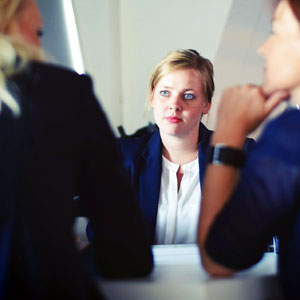 discrimination legislation can be onerous for both Employers and Employees.
At Neumann & Turnour Lawyers, we can help you deal with compliance and strategic workplace relations issues in all aspects of the employment relationship including:
Workplace Policies & Training Termination/Dismissal  Employment Contracts
Dispute Resolution  Workplace Rights
As well as:
Discrimination/Equal Opportunity
Enterprise Agreements
Confidentiality Obligations
Restraints of Trade
We have a full-service workplace law team to complement our other practice areas that has a track record of providing high standards of service to employers, employees and independent contractors from small to medium enterprises to national and multi-national organisations across a range of jurisdictions with a variety of operational needs.
Please follow the links for more information about our services, or contact us for more information about how we can help you.
---
Complete our contact form to arrange an appointment with our Employment and Industrial Law team.