Once a charity is established, its legal obligations and interactions with the law continue to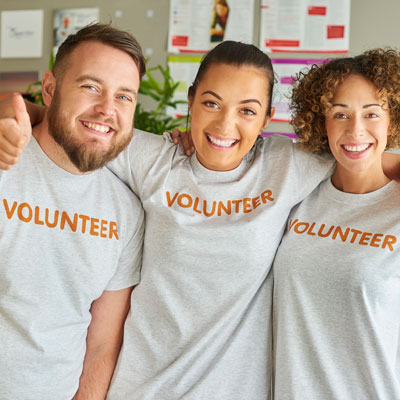 apply. 
For example:
·         Issues may arise through the continued management and governance of the organisation for which the directors require advice.
·         There are ongoing compliance and reporting obligations with which directors must comply. 
·         Charities and not-for-profits regularly enter into agreements, licencing arrangements, leases and property transactions with various other parties.  
·         From time to time assistance may be required for drafting  policies and by-laws which will govern how the organisation is to operate. 
·         Charities and not-for-profits will often employ people or utilise the services of volunteers and should ensure that appropriate agreements and contracts are in place to protect both the organisation itself and the proposed employees and/or volunteers.  
·         From time to time, litigation may arise between the not-for-profit and one or more other parties.  
·         There may be internal disputes from time to time for which advice is required. 
With our focus on the not-for-profit sectors, Neumann & Turnour Lawyers is uniquely positioned to navigate the nuances between the not-for-profit sector and the commercial sector and ensure that issues are handled appropriately.  If you lead a charity or not-for-profit organisation and have any issues like those listed above, please contact our office to find out how we can help you. 
Need more information? Speak with one of our highly experienced Lawyers | Ph. (07) 3837 3600
Or leave your details below and we'll be in touch soon.