[row][span6]In most states and territories there are limitations on the ability of persons and organisations (for e.g. charities – DGR or otherwise) to solicit donations from the public without first obtaining a licence under the relevant Collections Act. This is state-based legislation and varies from state to state. The following link sets out a useful high level comparison of the requirements in each jurisdiction.
(Deloitte, Australian Charities and Not-for-Profits Commission Cutting Red Tape: Options to align state, territory and Commonwealth charity regulation, Final Report, 23 February 2016.
Depending on the fundraising activities involved, persons or organisations may be required to hold fundraising registration in multiple jurisdictions. Neumann & Turnour has extensive experience in helping manage this registration process.
Need more information? Speak with one of our Lawyers about how we can assist you with gifts and fundraising matters. Ph. (07) 3837 3600
Or leave your details below and we'll be in touch soon.

[/span6] [span6]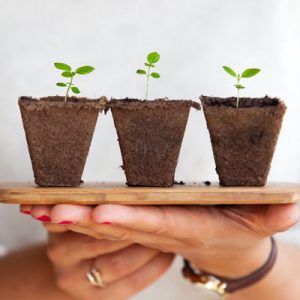 [/span6][/row]