Many charities from overseas set up in Australia and seventeen percent of Australian charities operate outside of Australia.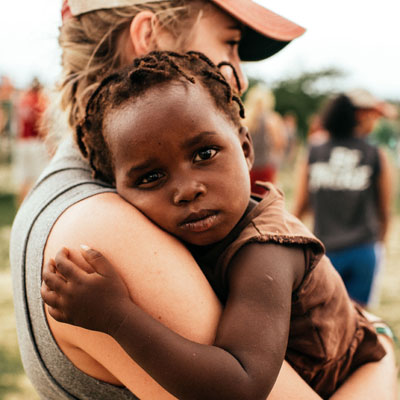 For those charities wanting to operate in Australia but work internationally, there are various compliance requirements, nuanced mechanisms and unusual tax structures which you can choose.  Each has its own set of challenges.  There is case law which has greatly expanded the ability of public benevolent institutions (PBIs) to provide assistance overseas and operate in Australia.  solely by raising money to assist other organisations, without being limited to designated countries over the overseas aid system. 
For both international charities operating in Australia and for Australian charities operating overseas, some of the issues, here are the issues you need to be aware of:
·         Does the charity operate overseas itself or in partnership with local-based organisations?
·         What agreements are in place with any such local-based organisations?
·         How are funds transferred overseas?
·         How is control over funds maintained?
·         What protections are in place to ensure that funds are used for their intended purpose?
·         What reporting and/or (for example) auditing mechanisms are in place between the charity and any local-based partners? 
Neumann & Turnour Lawyers understands the complexity and the nuances and can help in obtaining charity registration and also in obtaining associated endorsements for charities working internationally.  
Get in touch and find out how we can help you.