[row][span6]In some circumstances, a charity may reach the end of its natural life and need to be wound up. If it is registered as a charity with the Australian Charities and Not-for-Profits Commission (ACNC) and/or endorsed as a deductible gift recipient (DGR) with the Australian Taxation Office (ATO) there are likely to be limitations on what the charity can do with any surplus funds in its accounts.
Even for a non-charity and/or non-DGR not-for-profit, certain limitation are likely to exist.
Neumann & Turnour Lawyers are able to assist in the winding up of your charity to ensure that any issues are navigated appropriately and in accordance with the provisions of the organisation's rules and the law more generally.
Please contact our office to discuss how we can assist you.

[/span6][span6]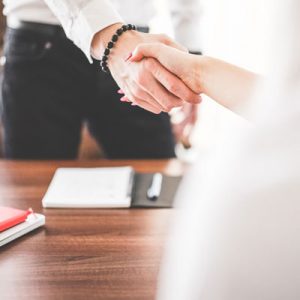 [/span6][/row]