Not-for-Profit and Churches
Neumann & Turnour Lawyers have extensive experience in setting up and advising organisations just like yours
Whether you're starting a new charity, not-for-profit organisation (NFP) or non-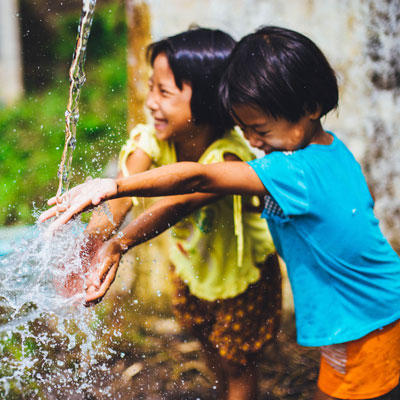 government organisation (NGO), or you're well established and seeking to further the objectives for which you have been established (or anywhere in between), the laws and terminology surrounding the establishment and operation of charities can be a minefield to navigate.
Neumann & Turnour Lawyers have extensive experience in setting up and advising organisations just like yours, regardless of where they sit within the lifecycle of a charity. This includes many successes in negotiating with the Australian Charities and Not-for-Profits Commission (ACNC), Australian Securities and Investments Commission (ASIC), Office of the Registrar of Indigenous Corporations, and the Australian Taxation Office (ATO). We can guide you through the many issues you will face to ensure that you obtain the various endorsements and registrations to which you are entitled – even in out-of-the-ordinary situations.
If you're operating in this sector and need any sort of advice, please contact us so we can talk through your plans and find out how we can assist you.
Need more information? Speak with one of our highly experienced male or female Family Lawyers | Ph. (07) 3837 3600
Or leave your details below and we'll be in touch soon.
Get in touch to arrange a consultation