Dr Matthew Turnour is a Director and the Chairman of Neumann & Turnour Lawyers and heads the Corporate and Commercial Law Division of the practice. He is Chair of the Queensland Law Society's Subcommittee for the Not-for-profit Sector and a Director of the Australian Charity Law Association. Matthew is a member of the Australian Charities and Not-for-profits Commission's Professional User Group and is a Queensland Law Society Senior Counsellor.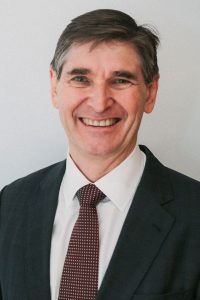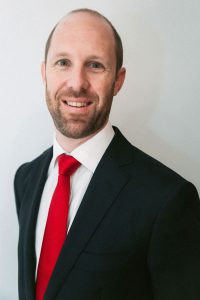 Stephen Potts is an Accredited Specialist in Family Law and the Managing Director of Neumann & Turnour Lawyers.
Stephen joined Neumann & Turnour in 2003 while completing his university studies. Upon graduation he undertook an articled clerkship in the family law section and was admitted as a solicitor. He was appointed as a Director of Neumann & Turnour in 2007. Stephen undertook the Leading Professional Service Firms program at Harvard Business School in 2013 and was appointed Managing Director in 2014.
Kisane Bird is an Accredited Specialist in Family Law and an Associate at Neumann & Turnour Lawyers. 
Kisane practices primarily in family law, with a broad range of experience in forms of alternative dispute resolution such as mediations and without prejudice conferences, as well as advocacy. She sensitively guides clients through the process of separation and divorce, advising them thoroughly and negotiating practical solutions for issues from care of children to property settlements. Kisane has acted for clients in a number of unique cases with international aspects, as well as issues such as the validity of a religious marriage in Australia that did not meet Australian legal requirements.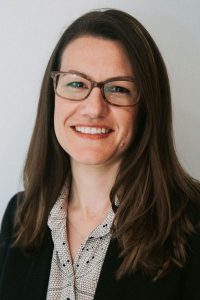 Chris Mills is a Director in Neumann & Turnour's Litigation division. He has wide-ranging experience in the Queensland courts and tribunals, as well as the federal Administrative Appeals Tribunal. Chris is a tenacious advocate and an innovative problem-solver, bringing a fresh approach and unique strategies to difficult situations.
Nathan Rieck is a Director at Neumann & Turnour Lawyers. He works in the Property, Commercial and Not-for-Profit teams. Nathan has served as Treasurer, Director and Deacon on several not-for-profit boards and committees and understands the value that good processes and advice in the back office can bring to operations on the ground.
Ben Maxwell is a Solicitor at Neumann & Turnour Lawyers. He currently supports the Commercial Litigation, Employment, Not-For-Profit and Property practice teams. Ben comes to the team with wide ranging experience in Public Policy, Community Engagement and Community Legal backgrounds. These diverse experiences shape his unique and relational approach with our clients.
Book a confidential appointment with one of our highly experienced Lawyers | Ph. (07) 3837 3600